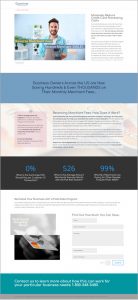 Whether you're looking to revamp an old website, or launching something fresh & new, you'll definitely want Google-friendly web design. This ensures your website will perform at it's best and be visible to your target audience.
What a lot of people don't know is that their beautiful new websites with lots of pretty colors and Flash animations (as an example), just aren't going to perform that well.
Yes, they'll look great for the people that find them, and that's important. But these sites will struggle for good search engine rankings because pretty doesn't mean much when it comes to Google. 
What matters more are things like structure, code, good original content, properly labelled pictures, no broken links, no keyword stuffing, and literally dozens and dozens of other factors.
At Prolicity, we take all aspects of your new website design seriously. From the aesthetics, to well written content, interesting photos, video integration, social media links, and more…we in fact take a holistic approach to accomplish truly Google-friendly website design.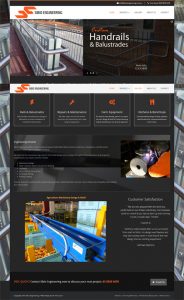 With Google, "Content is King"…or Is It?
You've probably heard this mantra when it comes to Google rankings. But it might be more accurate to say "original, well structured, meaningful, properly backlinked content is king," but that doesn't have quite the same ring to it, so it's not likely to catch on.
But yes, having good content, and lots of it, is a huge part of SEO and ranking well, but if your other affairs aren't in order, you'll be spinning your wheels and wondering why.
So we recommend working with a web design company that knows how to build business websites that look nice AND rank well on Google and the other search engines such as Yahoo and Bing.
Drop us a line or email today & we can chat about your upcoming Google-friendly website design. We'd love to help you create something special to help your company make efficient progress.